Team
Pioneering the Future of Retail with Intelligent Solutions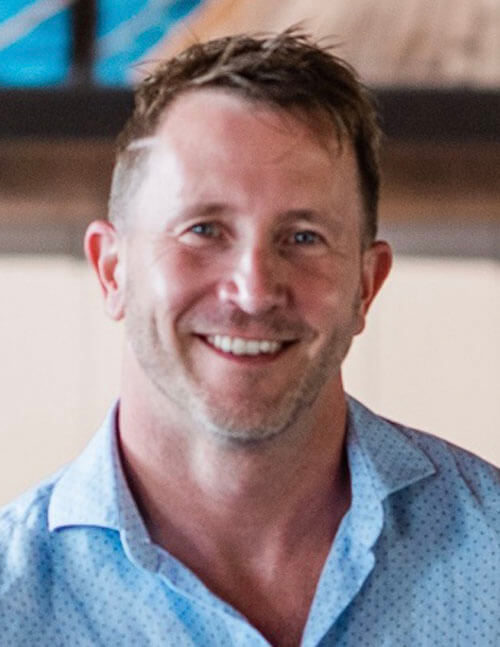 Visionary Leader
John Kincaid is a visionary leader with a strong background in software development. His passion for User Interface (UI) design and commitment to enhancing customer experiences drive our innovation.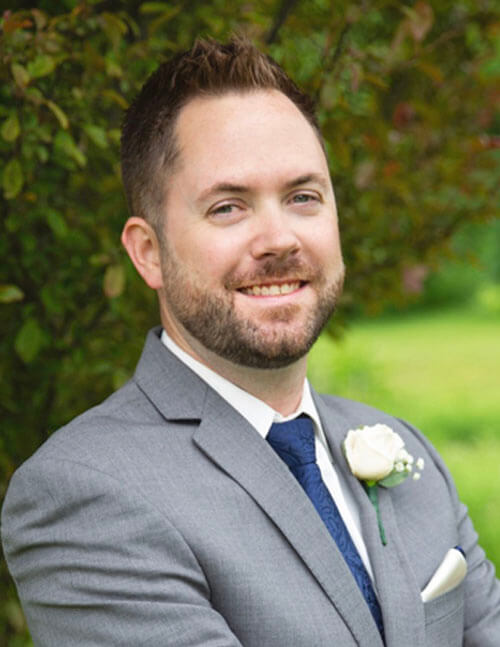 Innovator in Customer Experience
Kris Kaja is an innovator in customer experience with a deep understanding of software development. His expertise in UI design ensures that our products are user-friendly and customer-focused.
Driving the Future of Retail Through AI.
At SmartKiosk and ReactAITM, we're committed to shaping the future of customer interactions in the retail landscape. Our innovative solutions seamlessly blend cutting-edge technology with intuitive design to create experiences that are not only engaging but also meaningful.
Our focus on artificial intelligence and machine learning propels us to constantly evolve and adapt, ensuring that we're always ahead of consumer trends. Our commitment to the future is not just about staying current—it's about leading the way in revolutionizing customer engagement.
Ready to Transform Your Customer Experience?
SmartKiosk and ReactAITM provide an integrated solution to elevate your customer interactions, streamline your operations, and leverage actionable insights. Let's discuss how we can bring intelligent automation to your business.