Redefining Customer Engagement
Unlock the Future with ReactAITM
Elevating Customer Engagement with ReactAITM.
ReactAITM is a culmination of over six years of research and development. It's not just a smart kiosk—it's an ecosystem that seamlessly integrates AI, motion sensing, and one-click video support to revolutionize the retail experience.
The power of ReactAITM lies in its adaptability. Whether enhancing an existing staff model or moving towards a staffless environment, our technology provides a pathway to reduce costs, boost customer engagement, and increase sales.
---
Our Services
Empowering Retail Environments with ReactAITM
Our Workflow
From consultation to deployment, our streamlined process ensures your retail environment evolves into an intelligent space.
1. Consult
We start by understanding your retail needs, identifying gaps, and envisioning smart solutions.
2. Develop
Our team of experts crafts a tailor-made AI strategy, ensuring seamless integration with your existing systems.
3. Deploy
We bring your intelligent retail environment to life, providing ongoing support to ensure optimal performance.
---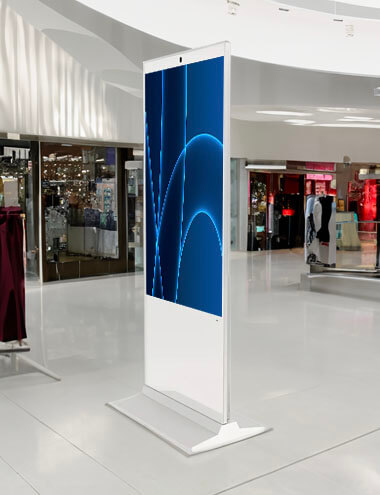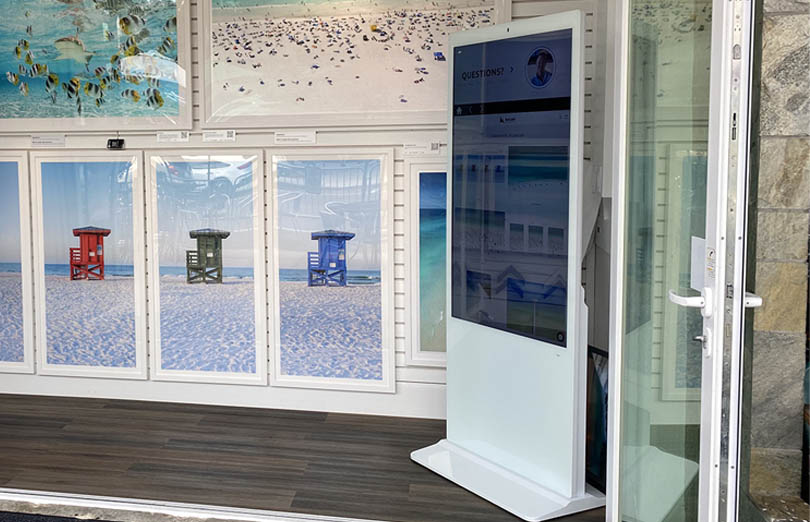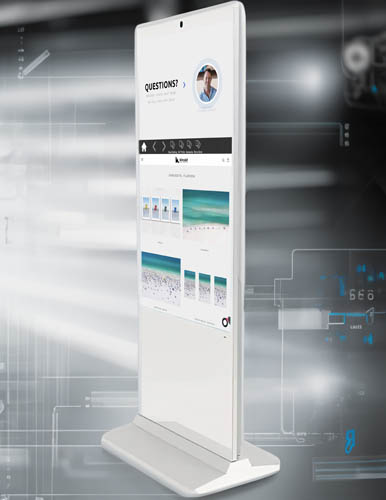 Why Choose SmartKiosk?
01. AI-Driven Excellence

SmartKiosk and ReactAITM together offer unmatched AI capabilities, ensuring fast, reliable, and accurate customer interactions.

02. Seamless Integration

Our platforms are designed to integrate effortlessly with your existing systems, reducing hassle and increasing efficiency.

03. Customer-Centric Focus

We prioritize user experience, tailoring each interaction to individual customer needs, all while gathering data to continually improve.
Contact
We're available for the new projects
Address
408 S Nine Mound Rd. Suite D
Verona, WI 53593
Email
info@smartkioskpro.com
Ready to Transform Your Customer Experience?
SmartKiosk and ReactAITM provide an integrated solution to elevate your customer interactions, streamline your operations, and leverage actionable insights. Let's discuss how we can bring intelligent automation to your business.